Bats of Vanuatu, Vanuatu Environmental Science Society
Latest version published by The Vanuatu Environmental Science Society on Aug 6, 2019 The Vanuatu Environmental Science Society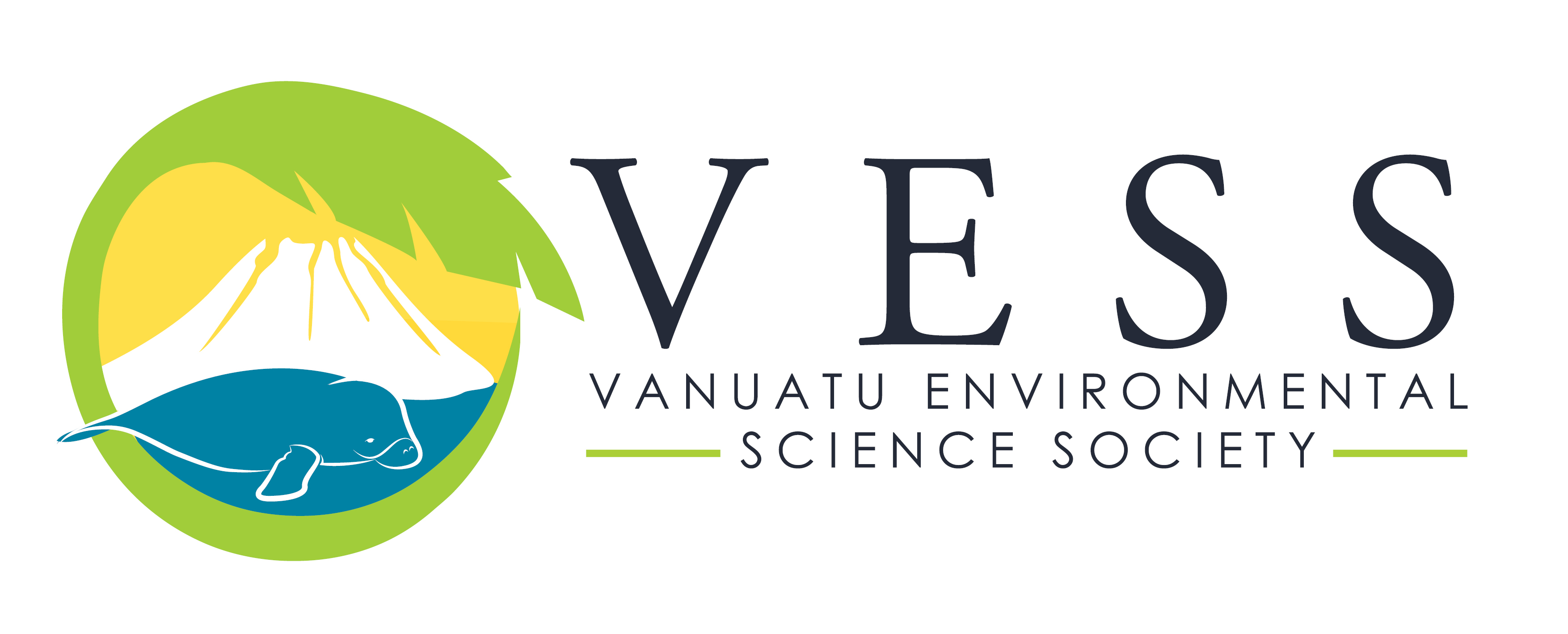 The data set shows different bat species that are caught in the net in Banks Islands, Vanuatu.
Data Records
The data in this occurrence resource has been published as a Darwin Core Archive (DwC-A), which is a standardized format for sharing biodiversity data as a set of one or more data tables. The core data table contains 52 records.
This IPT archives the data and thus serves as the data repository. The data and resource metadata are available for download in the downloads section. The versions table lists other versions of the resource that have been made publicly available and allows tracking changes made to the resource over time.
Downloads
Download the latest version of this resource data as a Darwin Core Archive (DwC-A) or the resource metadata as EML or RTF:
| | |
| --- | --- |
| Data as a DwC-A file | download 52 records in English (7 KB) - Update frequency: unknown |
| Metadata as an EML file | download in English (8 KB) |
| Metadata as an RTF file | download in English (7 KB) |
Versions
The table below shows only published versions of the resource that are publicly accessible.
Keywords
Occurrence; Specimen
Contacts
Who created the resource:
Who can answer questions about the resource:
Who filled in the metadata:
Who else was associated with the resource:
User
Tyrone Lavery
Negaunee Interdisciplinary Postdoctoral Research Fellow
Field Museum of Natural History
US
Geographic Coverage
Vanuatu
| | |
| --- | --- |
| Bounding Coordinates | South West [-20.592, 165.234], North East [-12.555, 171.519] |
Taxonomic Coverage
No Description available
Temporal Coverage
| | |
| --- | --- |
| Start Date / End Date | 2018-04-22 / 2018-05-14 |
Project Data
The purpose of this project is to build capacity for institutions and organisations in the Pacific to mobilise and publish data. Specifically for VESS, the project is giving our organisation capacity and tools to publish the biodiversity data we are collecting currently and in the future including the occurrences of Pteropus fundatus from our project "Conservation of the Endemic Flying Foxes of Torba and Temotu in Vanuatu and the Solomon Islands"
| | |
| --- | --- |
| Title | Capacity building and data mobilization for conservation and decision-making in the South Pacific |
| Identifier | BID-PA2016-0002-REG |
| Funding | The project "Conservation of the Endemic Flying Foxes of Torba and Temotu in Vanuatu and the Solomon Islands" is funded by the Critical Ecosystem Partnership Fund is a joint initiative of l'Agence Française de Développement, Conservation International, the European Union, the Global Environment Facility, the Government of Japan, the MacArthur Foundation and the World Bank. Data prepared and published under project "Capacity building and data mobilization for conservation and decision making in the South Pacific" - BID-PA2016-0002-REG with the assistance of the John and Dave Foundation. |
The personnel involved in the project:
Point Of Contact
Martika Tahi